What it sounds like when you drive on the Musical Road today
While recently driving on I-40 East from Albuquerque towards my home in the East Mountains, traffic began to slow to a crawl due to construction on the interstate. So, I decided to get off the highway at the Carnuel exit (Exit 170) and take NM State Highway 333 (it's part of historic Route 66) East instead. The turned out to be a great decision, and not because of the traffic.
I'm an audiobook junkie, so whenever I'm driving, there's usually an audiobook or podcast playing in my car.  But after a few miles, I suddenly heard a strange sound … sort of like the song "America the Beautiful."  At first, I thought it was one of those funky horns from a truck on the interstate, but the sound seemed so much closer.  Perhaps it's some weird interference on my car stereo?  I shut off my stereo.  The sound was still there.  I could distinctly hear America the Beautiful playing from somewhere.  Am I on crack?  Nope.  Am I going insane?  Don't answer that.  That's when another thought came to me.  Could it be the rumble strips of the road – you know, those grooves in the road that alert drivers when they're drifting to the edge of the road?  Then the song ended.  
That was strange. I pulled off the road at the next opportunity and did a quick search on my phone for rumble strip songs. It didn't take long before I came across some articles about musical highways, also known as musical roads or singing highways. Apparently, I don't get out much, as I've never heard of such a thing.
As it turns out, there are over 40 musical roads in the world.  Japan must really like them, as they have about 30 musical roads.  In the United States, there are just two.  One in Lancaster, California plays a pretty lame version of the "William Tell Overture", based on the recordings I've heard.  The musical road in Tijeras, New Mexico is MUCH better … not that I'm biased or anything. 
After doing some additional research, I learned that the musical road has been in Tijeras since 2014. I've driven that road many times, but I must have been going too fast … I mean … too slow, to hear the song. You need to drive at the speed limit of 45 mph in order to hear it clearly. They were specifically designed that way!
Through a partnership between the National Geographic Channel and Department of Transportation, the musical rumble strips were installed to see if they would encourage drivers to drive the speed limit. The rumble strips are precisely spaced to create the notes of the song. Apparently, in 2014, the song played in its entirety and was significantly clearer. Today (May 23rd, 2022), this is what you'll hear …
It's still pretty great.
There used to be signs alerting drivers of the musical road. Today, there are no signs, so here's how to find it:
Get off on Exit 170 (Carnuel exit) and take a left (East) on Route 333 (part of the Route 66 system)
Travel 3.3 miles (between mile markers 4 and 5) and you should be there.
Remember to drive 45mph and ensure your right tires are positioned over the rumble strips.
It only works when heading east. There are no musical rumble strips on the other side of the road.
The next time you're passing through Albuquerque and heading east on I-40, brighten your day by exiting in Carnuel, turning left, driving 3.3 miles, and then sit back and enjoy a snippet of "America the Beautiful", compliments of the road.
My next series of posts will focus on the "and beyond" part of my "New Mexico & Beyond" blog as I'll be traveling to Nova Scotia, Newfoundland, Prince Edward Island, and St. Pierre et Miquelon.

Happy travels!
Mark (The New Mexico Travel Guy)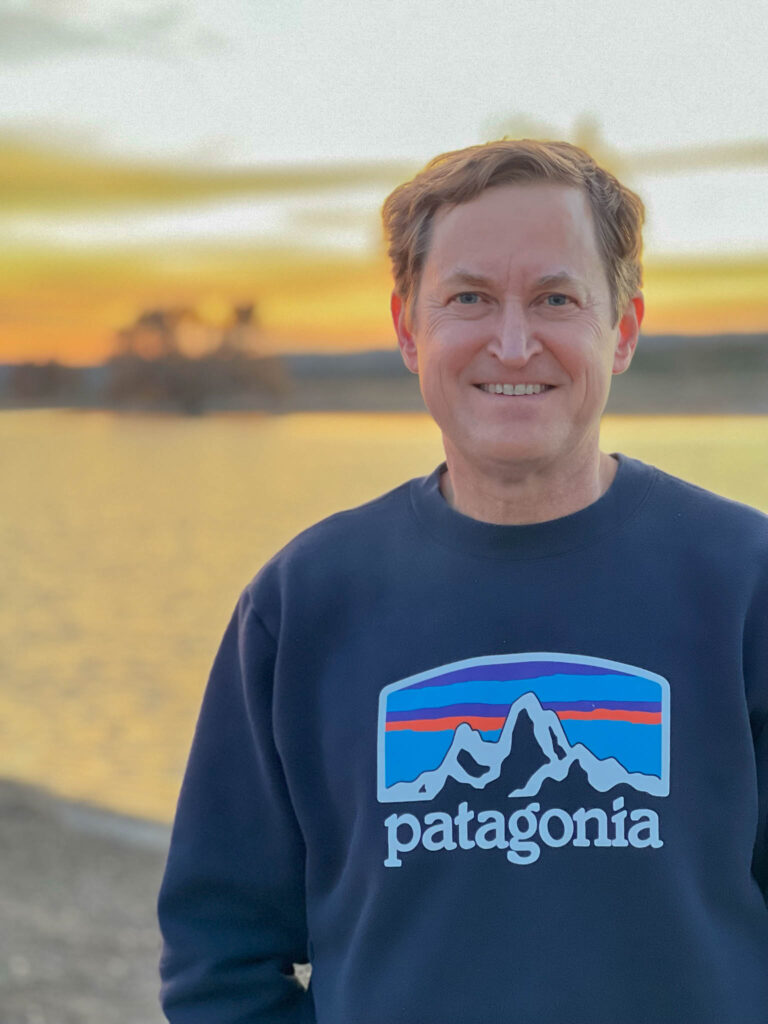 Mark Aspelin, The New Mexico Travel Guy (www.newmexicotravelguy.com), is a travel writer and author of two books who has enjoyed a wide variety of adventures in his travels to over 100 countries and all 50 U.S. States. His current project involves visiting EVERY town in his home state of New Mexico (there's over 500 towns) and writing a story about each one. When not traveling, Mark lives as a recluse in the mountains outside of Albuquerque, New Mexico where he's available to write well-researched, accurate, and entertaining articles on assignment for editors. He can be reached at [email protected]