Hi, I'm Mark, The New Mexico Travel Guy
I'm a New Mexico-based travel writer, author, and speaker who helps people feel more connected to people, places, and wildlife, while maintaining a spirit of play, growth, and adventure in life.
In my "New Mexico and Beyond" blog, I share travel stories, advice, and photos from New Mexico … and a few places beyond! Thanks for reading and happy travels!
— Mark (New Mexico Travel Guy)
BIO
Mark Aspelin is The New Mexico Travel Guy (www.newmexicotravelguy.com), a travel writer, author, speaker, and creator of the "New Mexico and Beyond" blog, featuring travel stories, advice, and photos from New Mexico… and a few places beyond!
He's written over 50 blog posts and articles, and he's the author of two highly rated books that were wildly popular among members of his immediate family: "Profitable Conservation: Business Strategies That Boost Your Bottom Line, Protect Wildlife, and Conserve Biodiversity" and "How to Fail at Life: Lessons for the Next Generation". His articles and interviews have been featured by GreenBiz, Inside EPA, Perceptive Travel, and the E.O. Wilson Biodiversity Foundation's Half-Earth Project. He has a B.S. in Biology from the University of Notre Dame, M.S. in Biology from Creighton University, and MBA (Natural Resource & Environmental Management and Operations Management) from the University of Texas at Austin. He remembers very little of that education today.
Mark's resume provides plenty of laughs for any job recruiter. He's worked for a wide variety of organizations such as The Nature Conservancy, The Coca-Cola Company, Intel Corporation, Molina Healthcare, Sandia National Laboratories, KPMG, Fidelity Investments, UnitedHealth Group, and The International Crane Foundation, with job titles ranging from "aviculturist", "conservation biologist", and "environmental programs manager" to "customer intelligence and marketing specialist", "Health IT project manager", and "senior clinical innovation program manager". He's also a certified personal trainer at the Jewish Community Center, specializing in senior fitness, corrective exercise, and fitness nutrition, and he's a volunteer Docent at the ABQ BioPark Zoo.
Mark also has a travel checklist addiction problem. He has visited over 100 countries, all 50 U.S. States, and he's a member of the Travelers' Century Club, where he connects with other travel checklist addiction sufferers. His current project involves visiting EVERY town in his home state of New Mexico (there are 582 towns on his list!) and writing a story about each one. He's on track to complete that project by his early-mid 100s.
When not traveling, Mark lives as a recluse in the mountains outside of Albuquerque, New Mexico.
---
THE EARLY DAYS
In my early 20s, I had finished visiting all 50 U.S. States, so I decided to set a new goal: visit 100 countries before I turned 50. I picked those numbers because 100 sounded like a cool number and 50 sounded old. In January of 2016, at the age of 46, I stepped off the plane in Sofia, Bulgaria to visit my 100th country.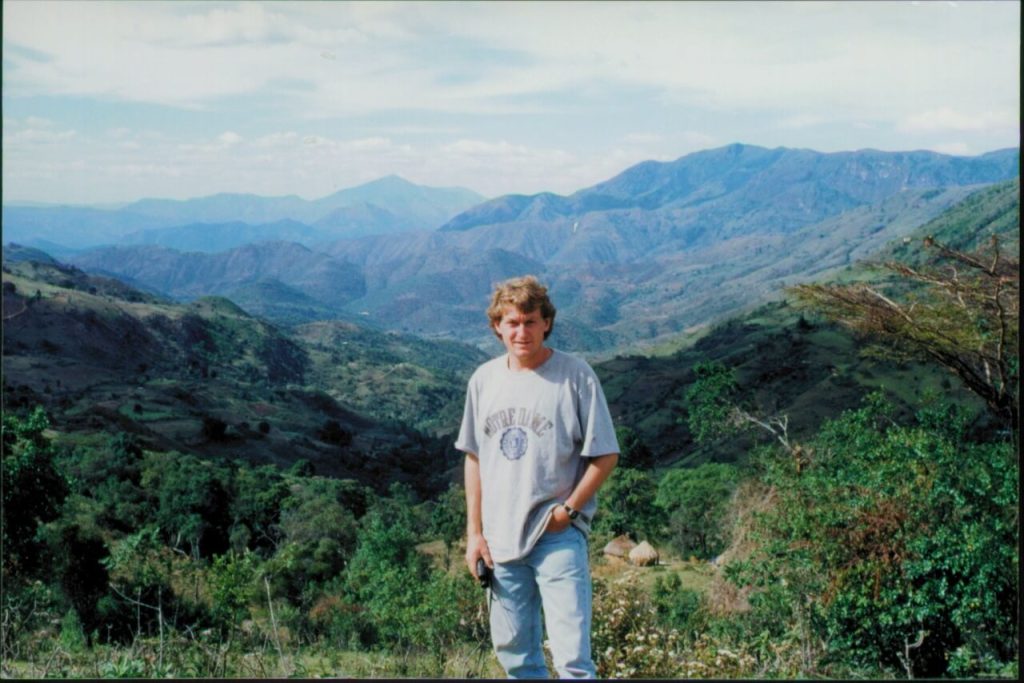 ---
The Present Day
Today, I no longer think 50 sounds old. As for travel, I've set my sights on a new goal: to visit EVERY town in my home State of New Mexico. But rather than check off a list of places as quickly as possible, I intend to savor it by writing one blog post every other week, highlighting events, travel advice, photos, and the people who live in this amazing Land of Enchantment.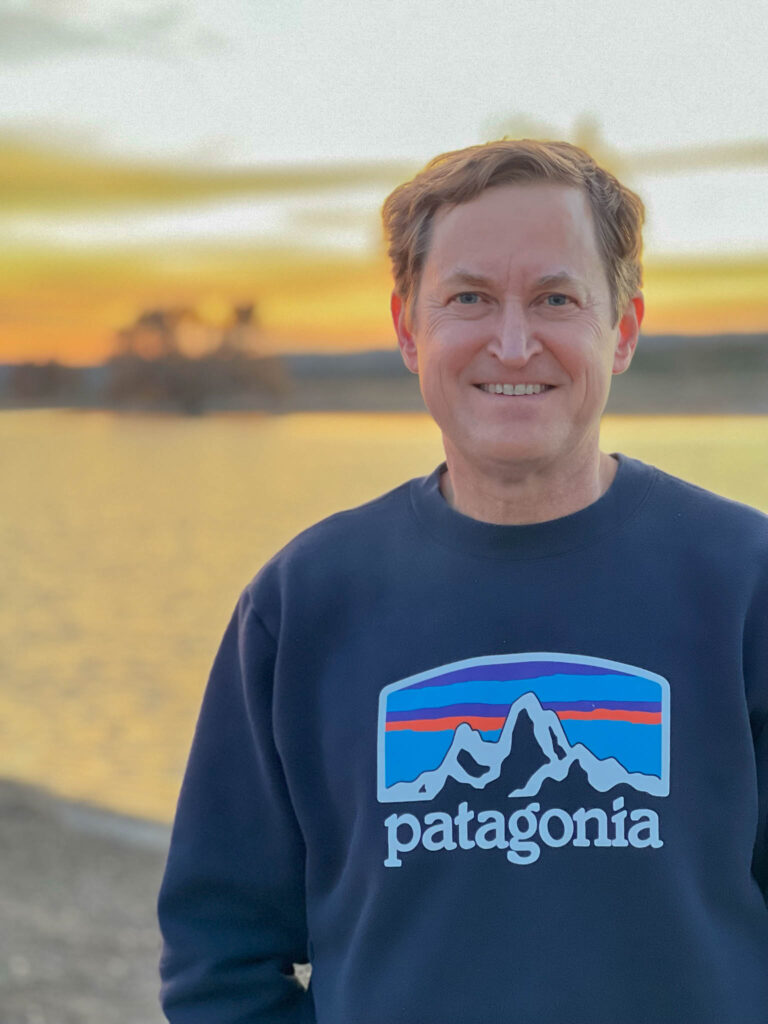 Thanks for reading and Happy Travels!
Mark (New Mexico Travel Guy)