Thank you to Perceptive Travel for publishing my article "Landing in Roswell for the Annual UFO Festival"
This week's post is a relatively short one, as I'm providing a link to an article I wrote called "Landing in Roswell for the Annual UFO Festival" that was published a few days ago in the March 2023 issue of the online travel magazine called Perceptive Travel. Since the article only used a portion of the content that I originally submitted, I'm also sharing (below) some additional photos I took during the 2022 UFO Festival in Roswell to give you an idea of what to expect if you decide to attend in 2023. It's a fun event!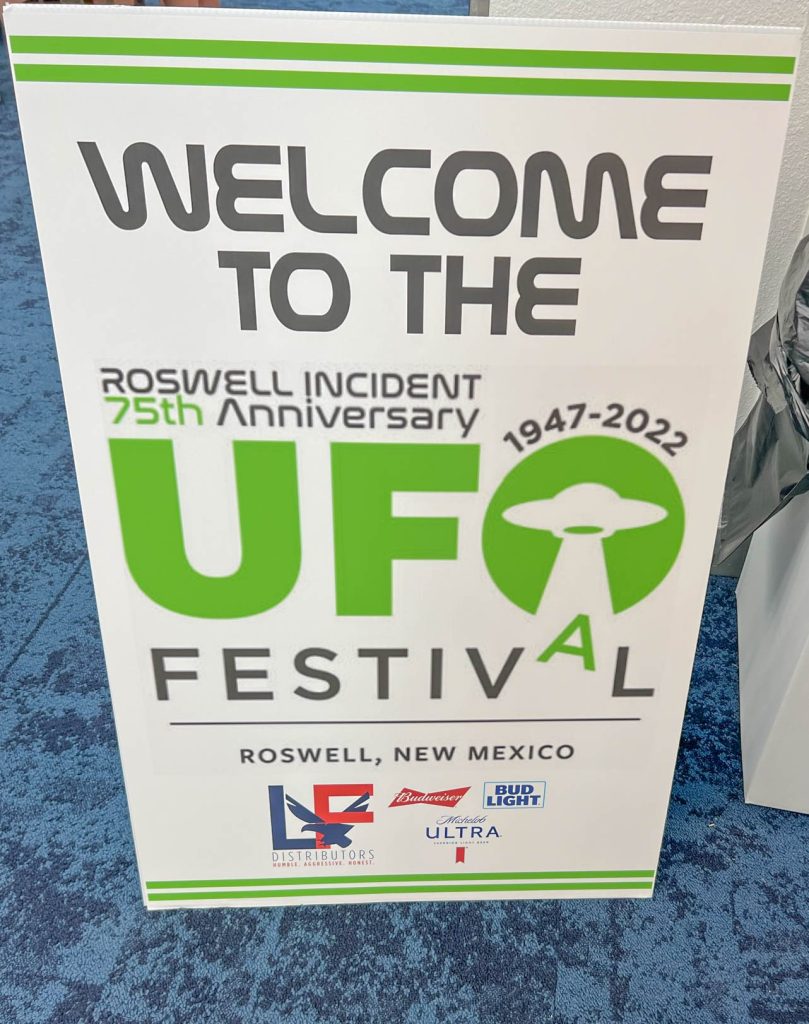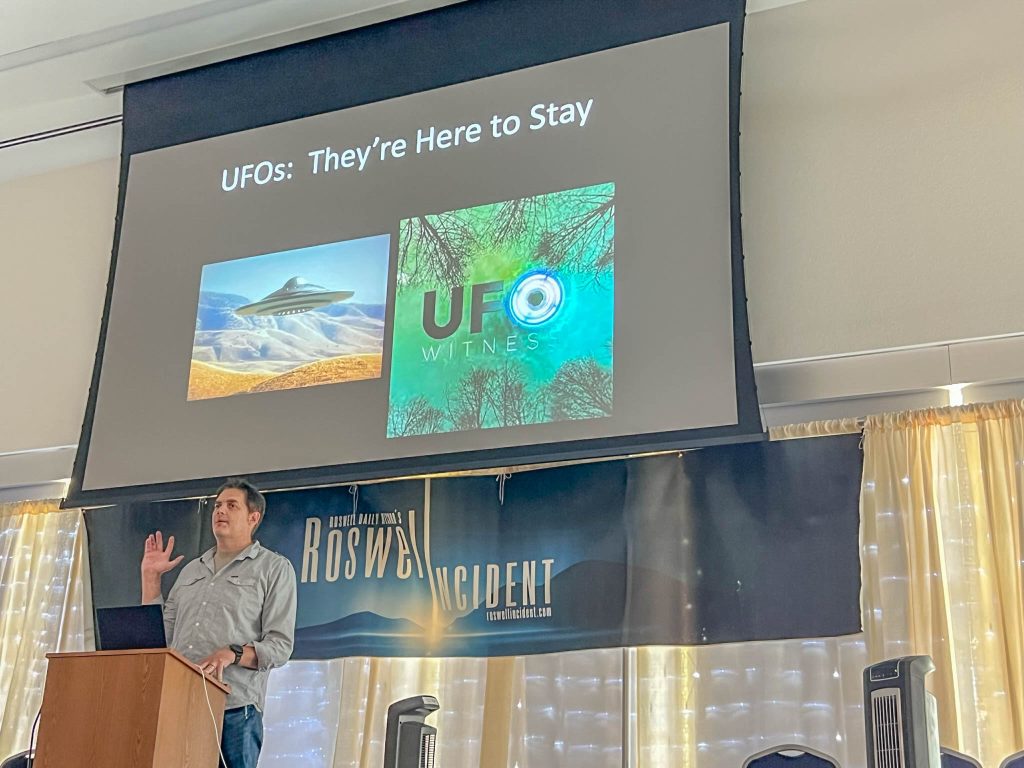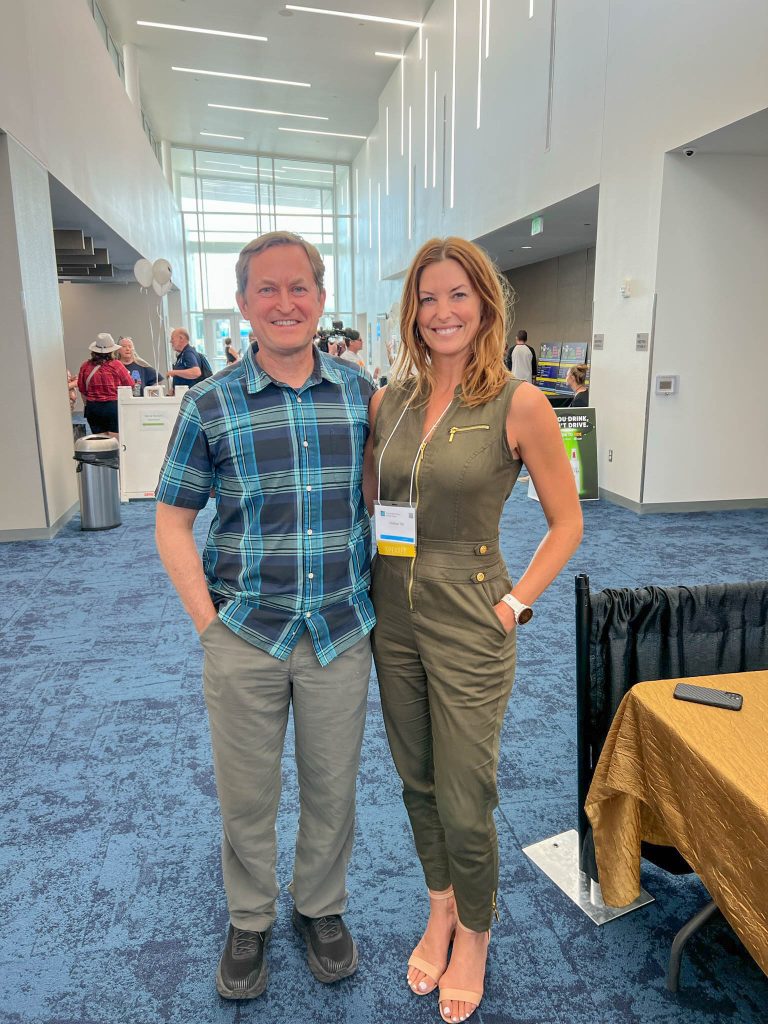 A few aliens were walking around the convention center, one of which I recognized!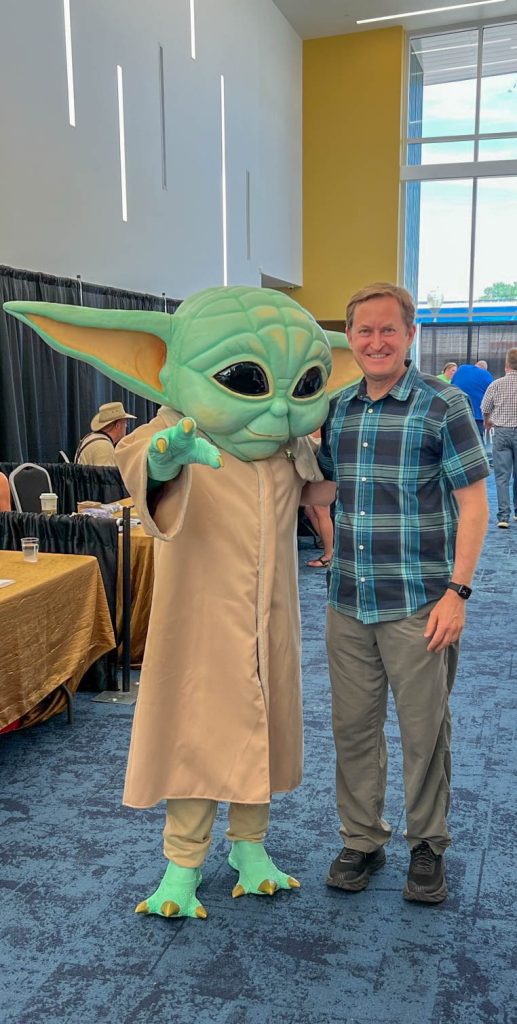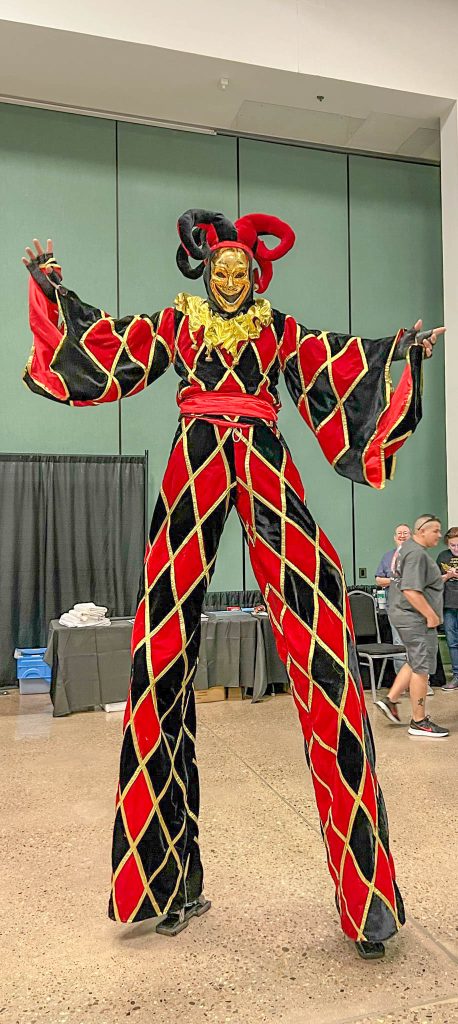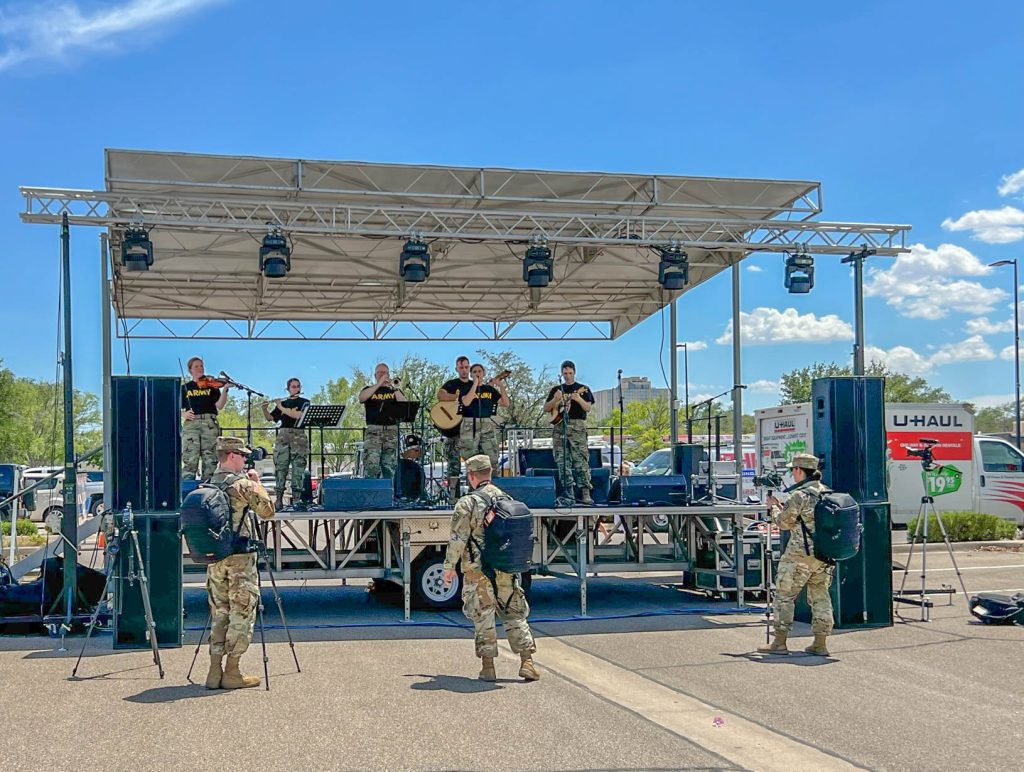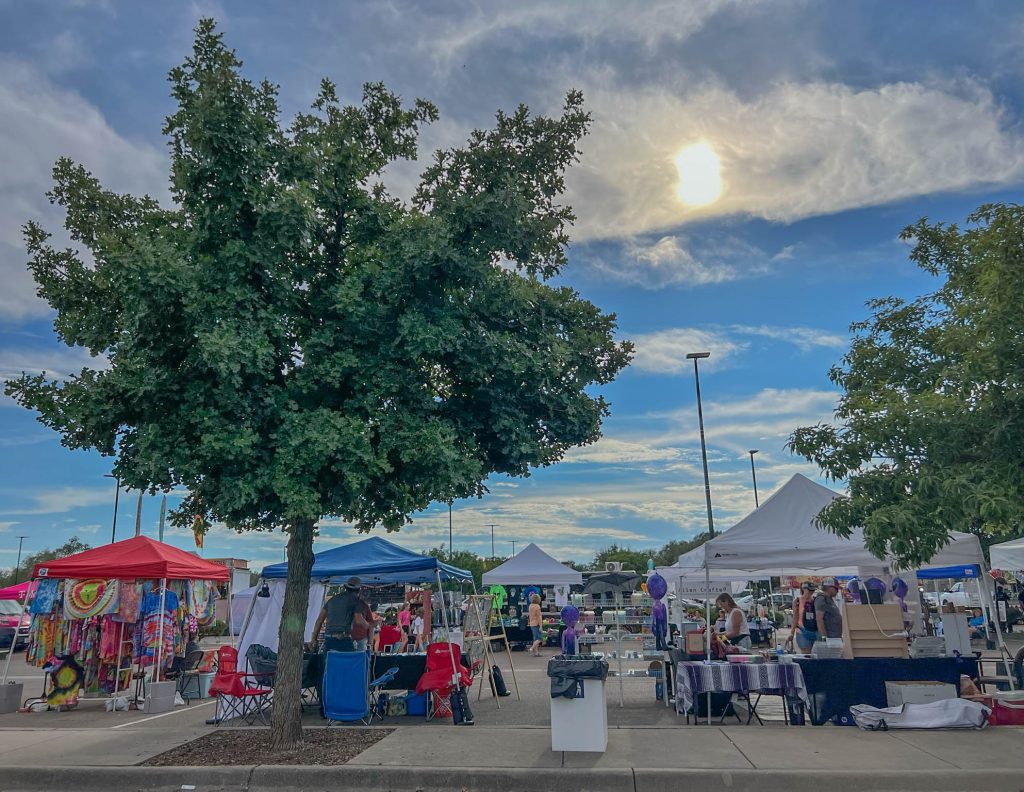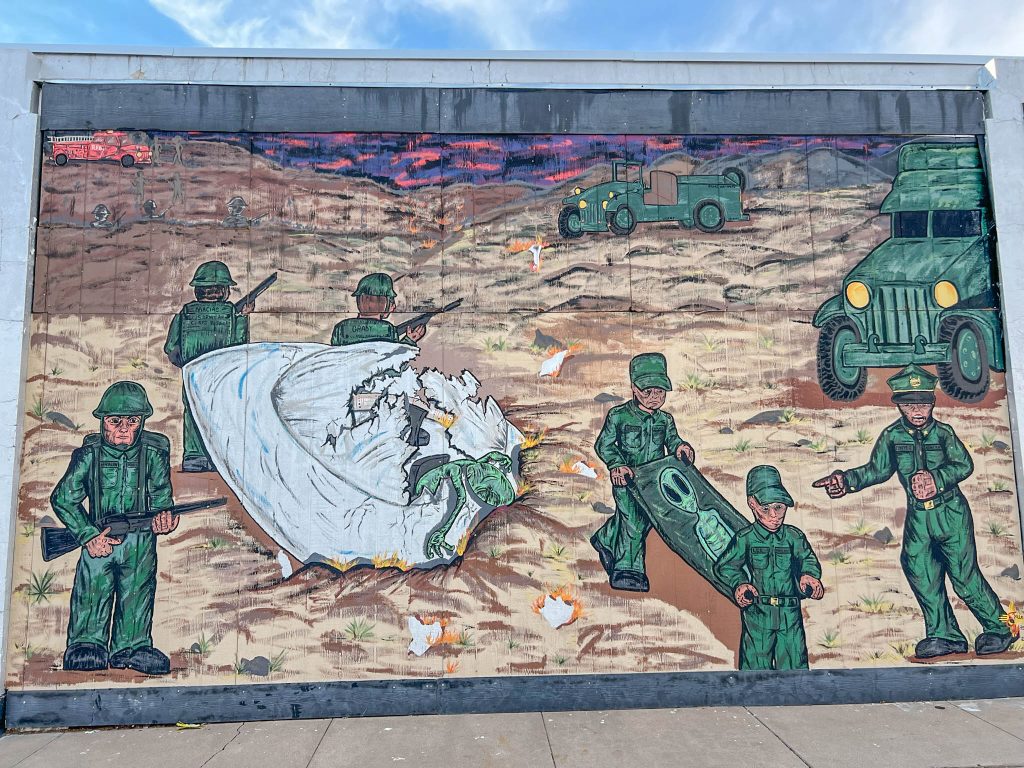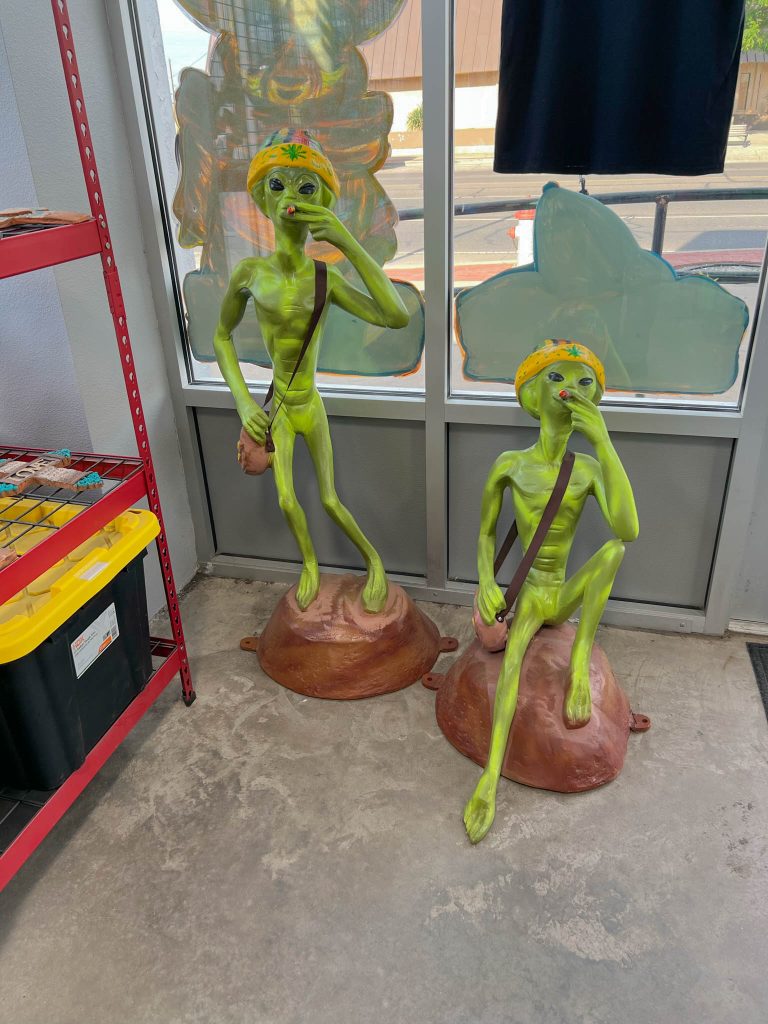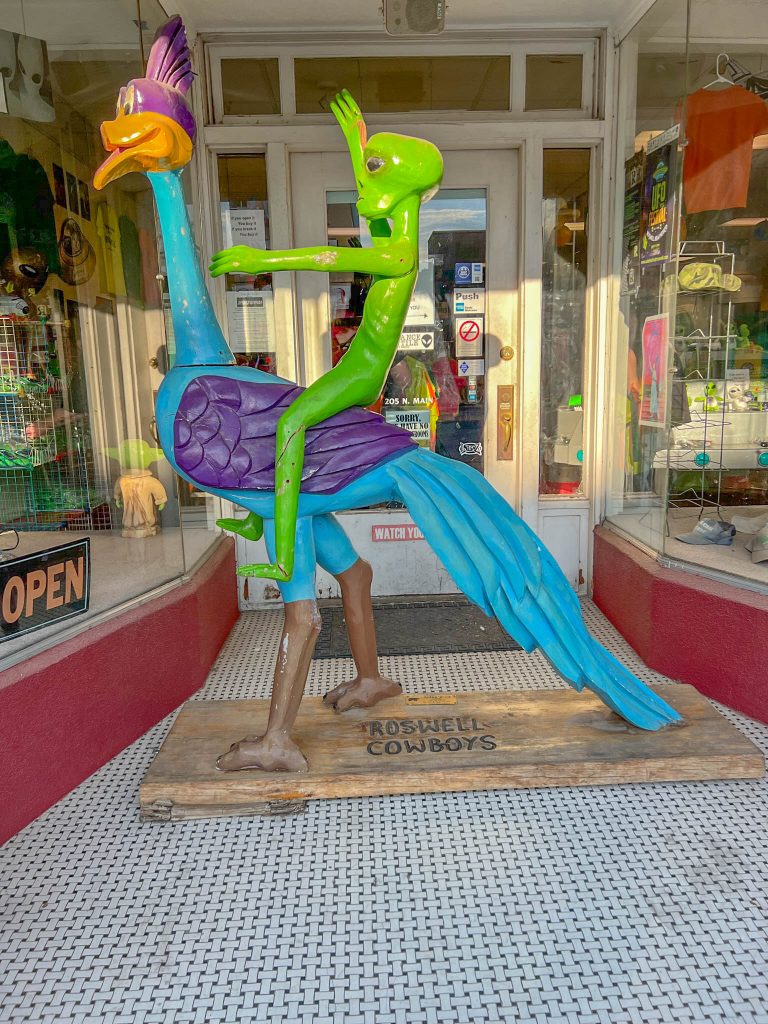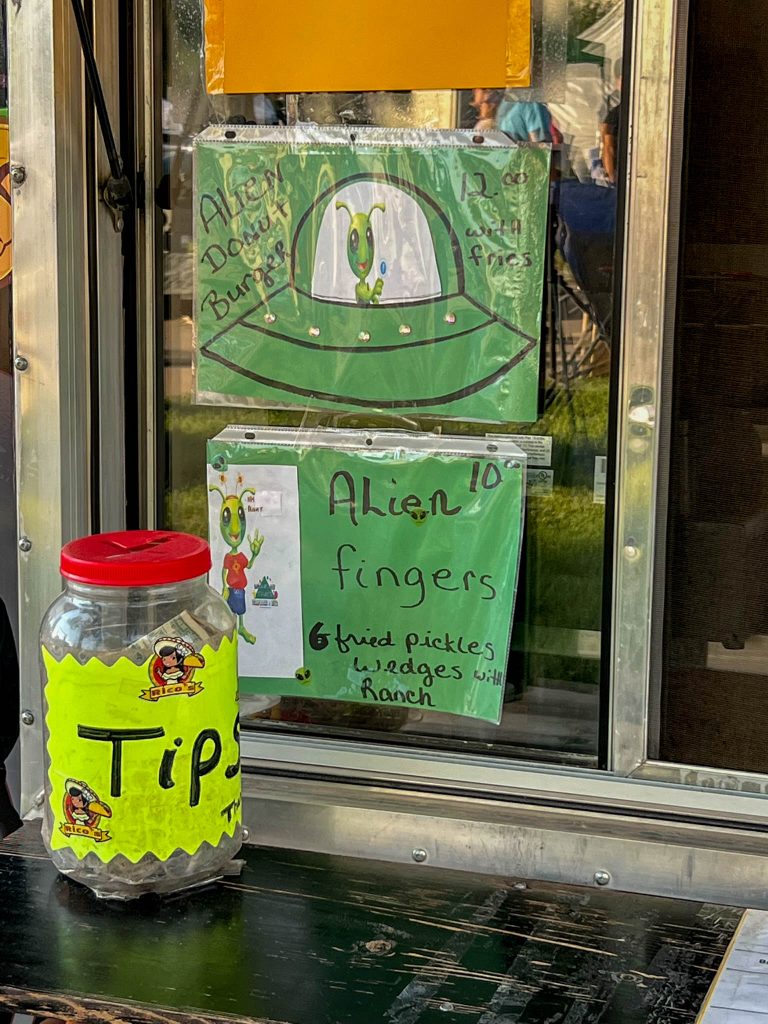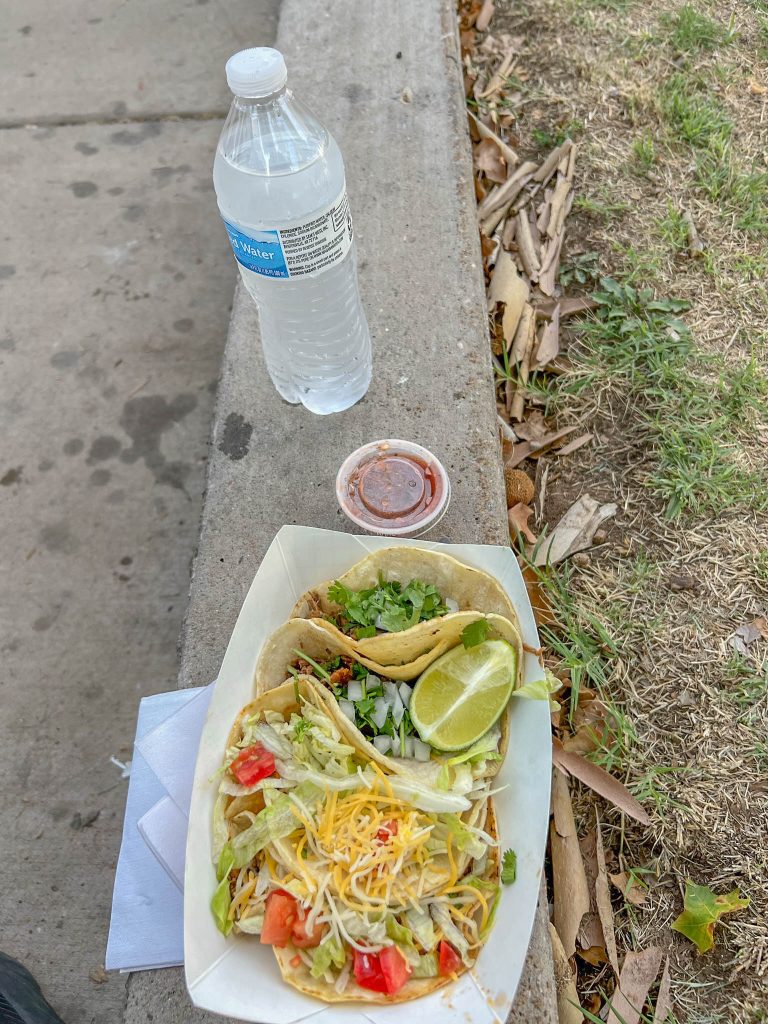 Here are a few photos of new friends I met at the Courthouse area of the UFO Festival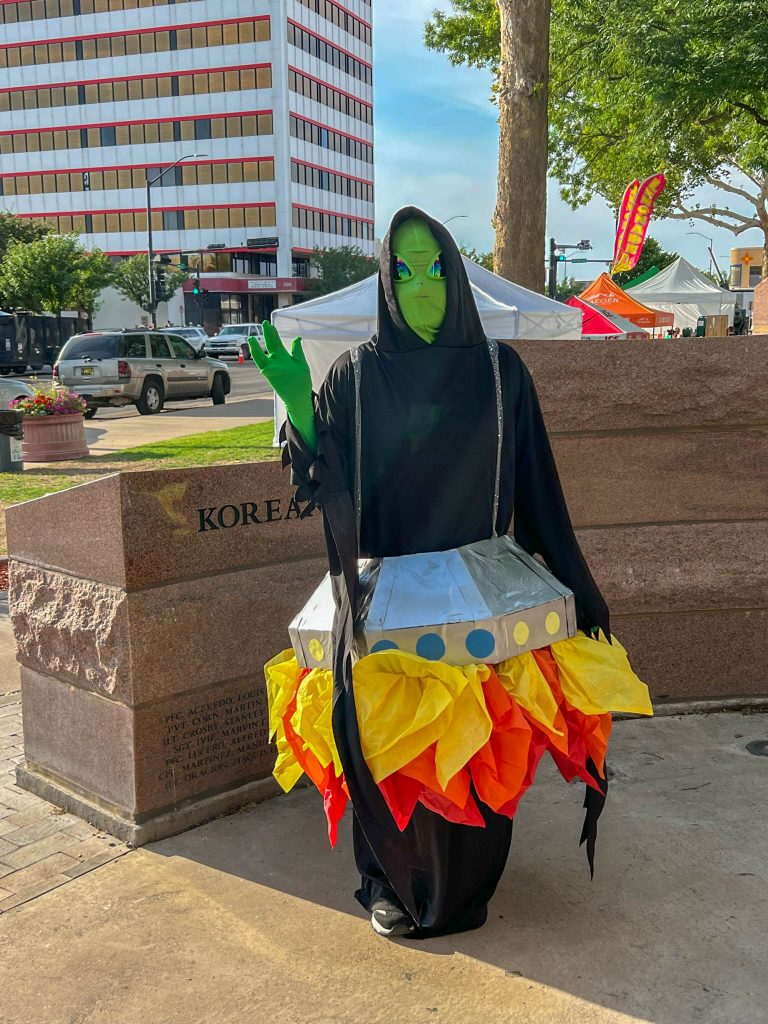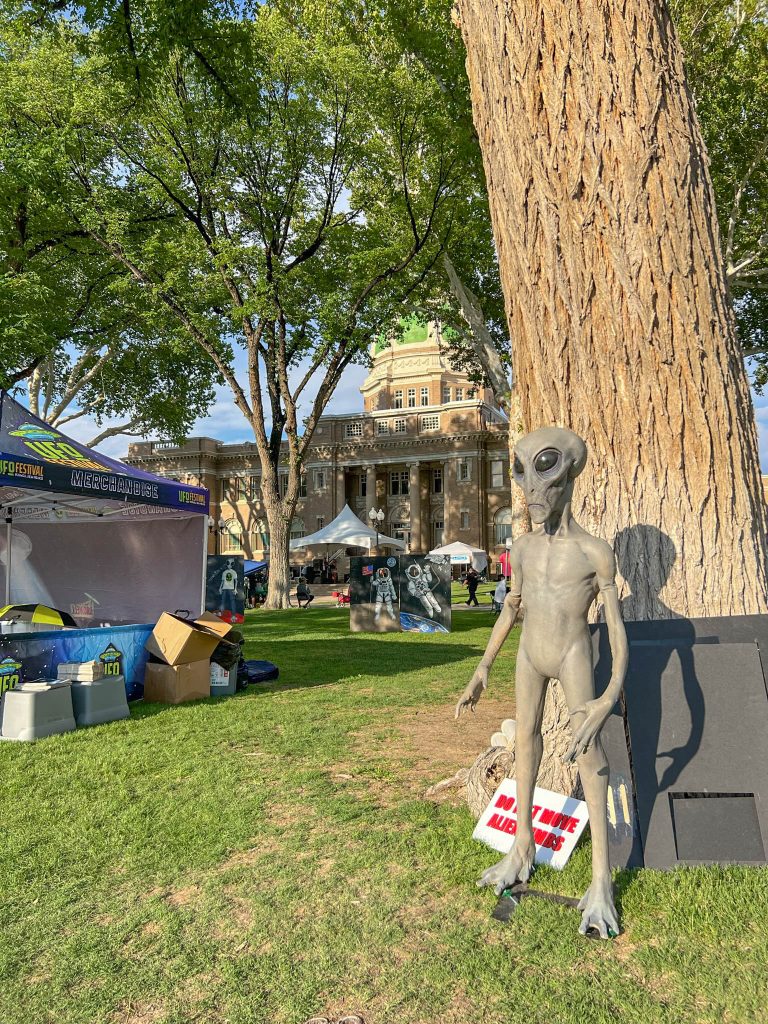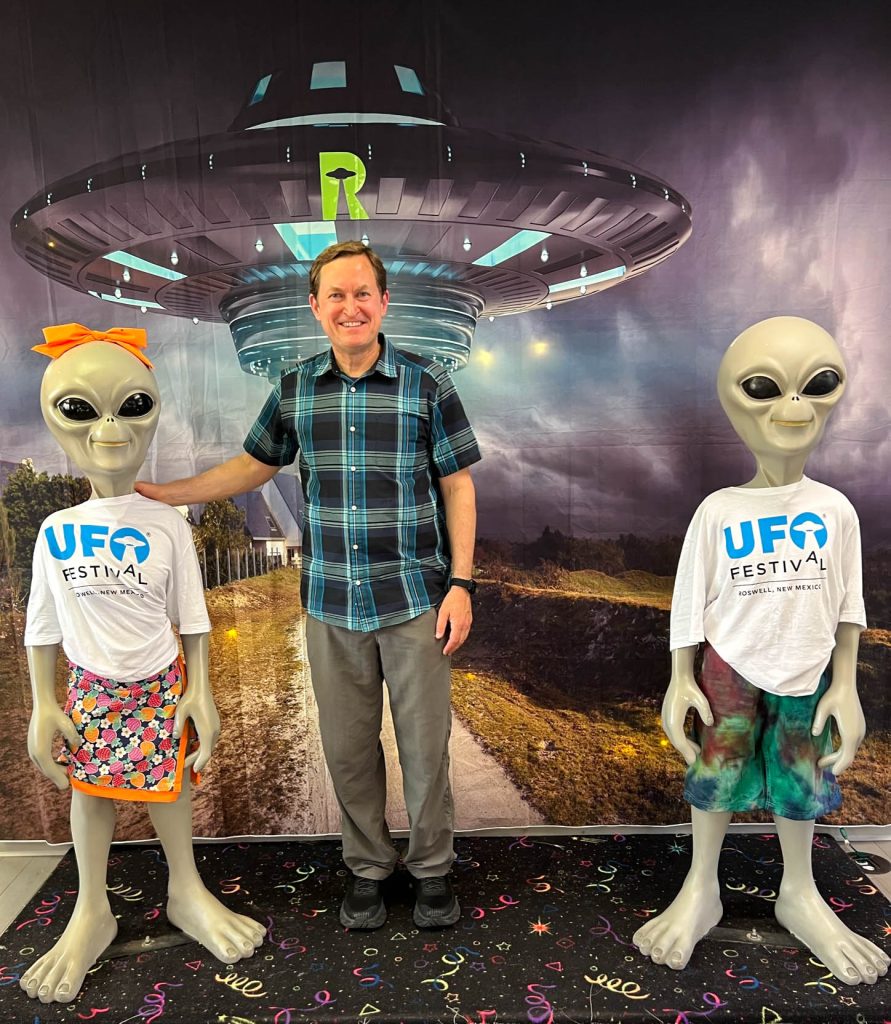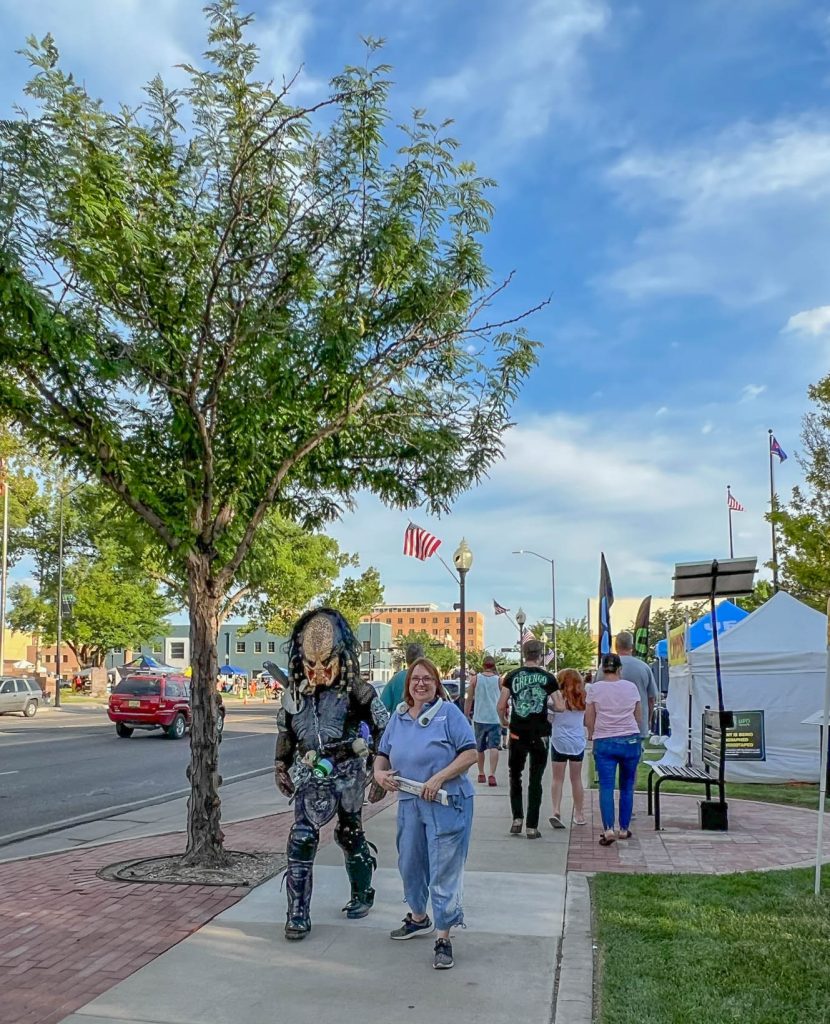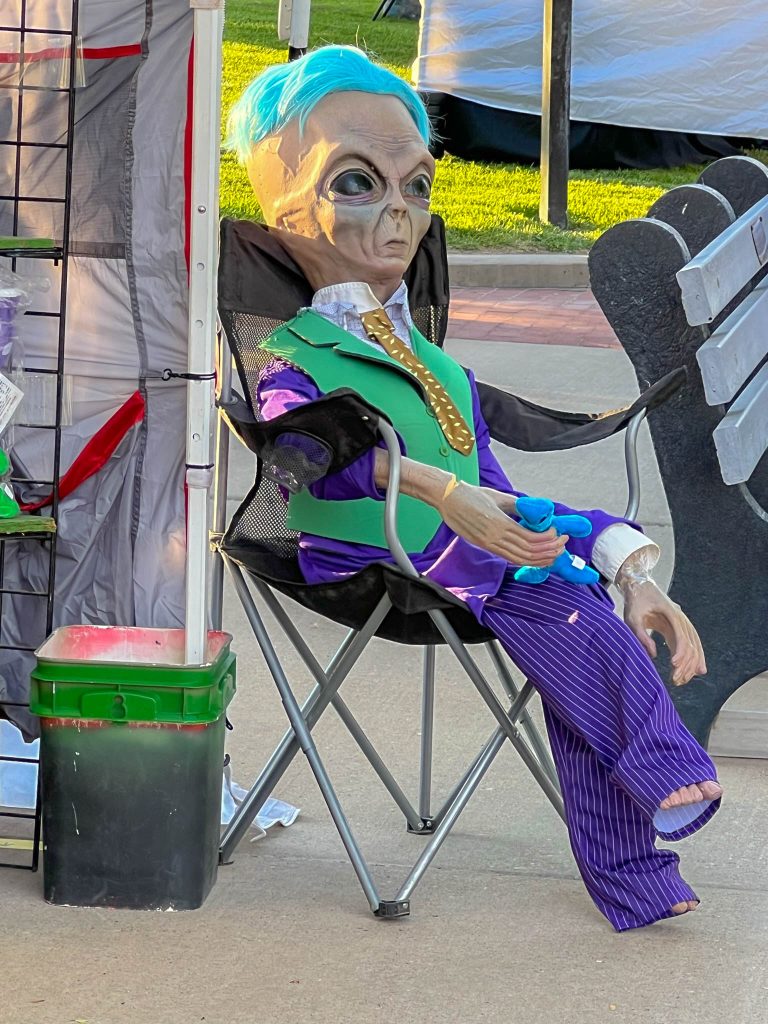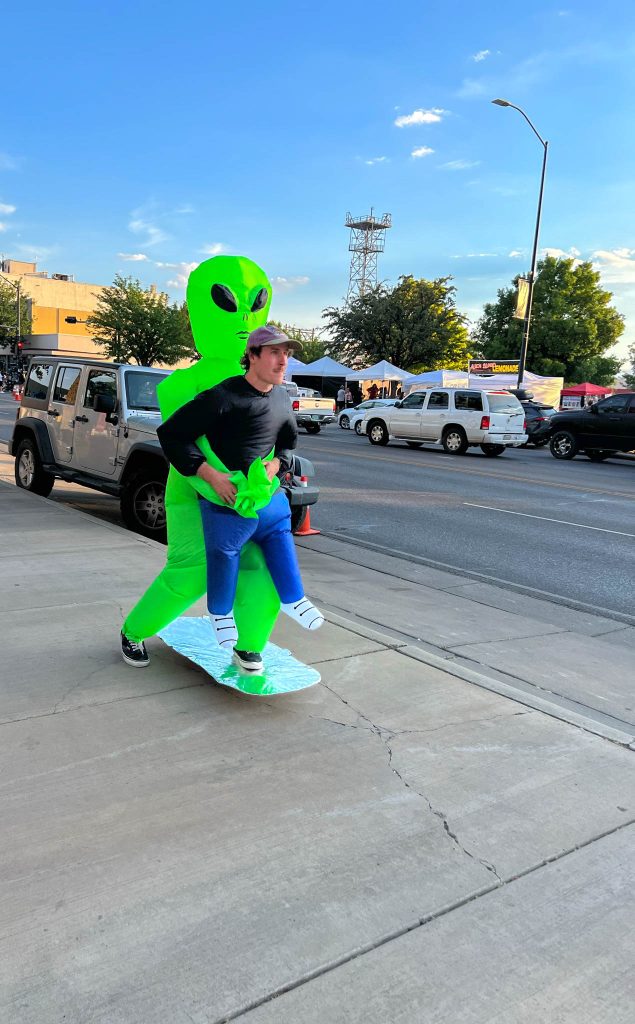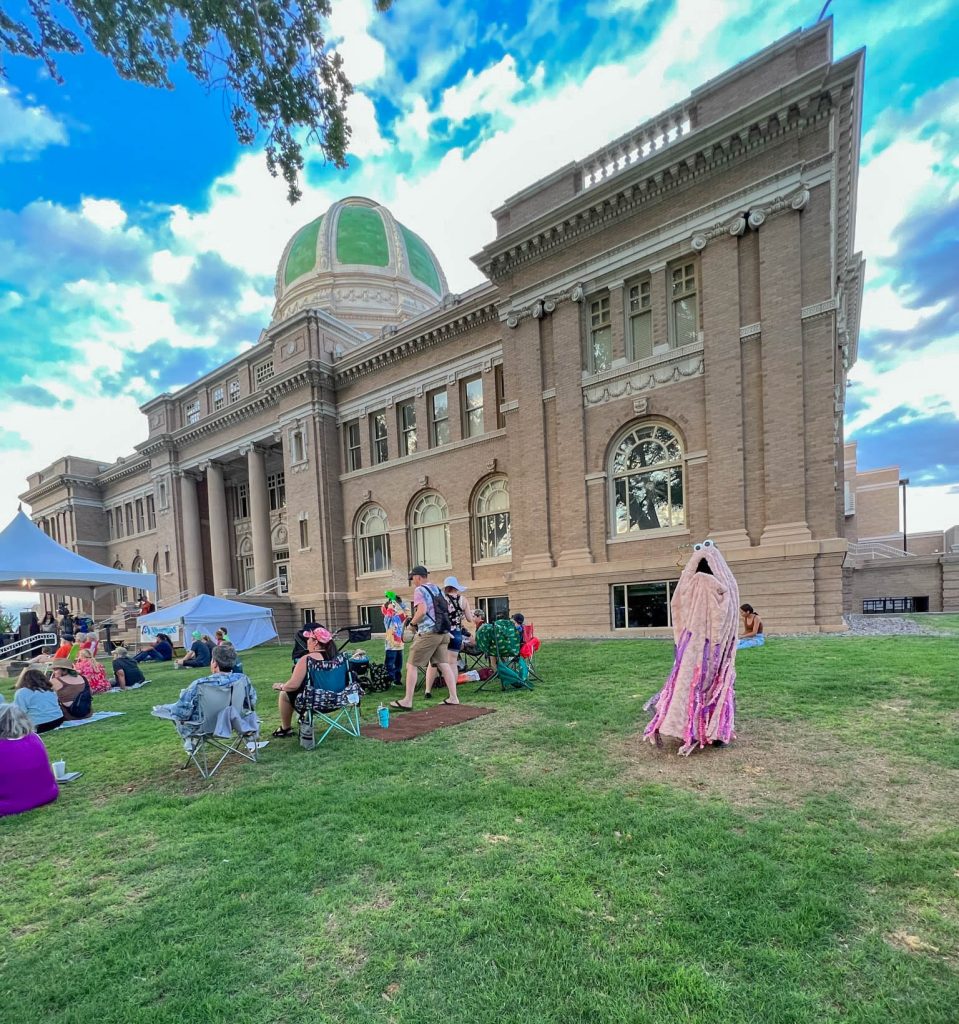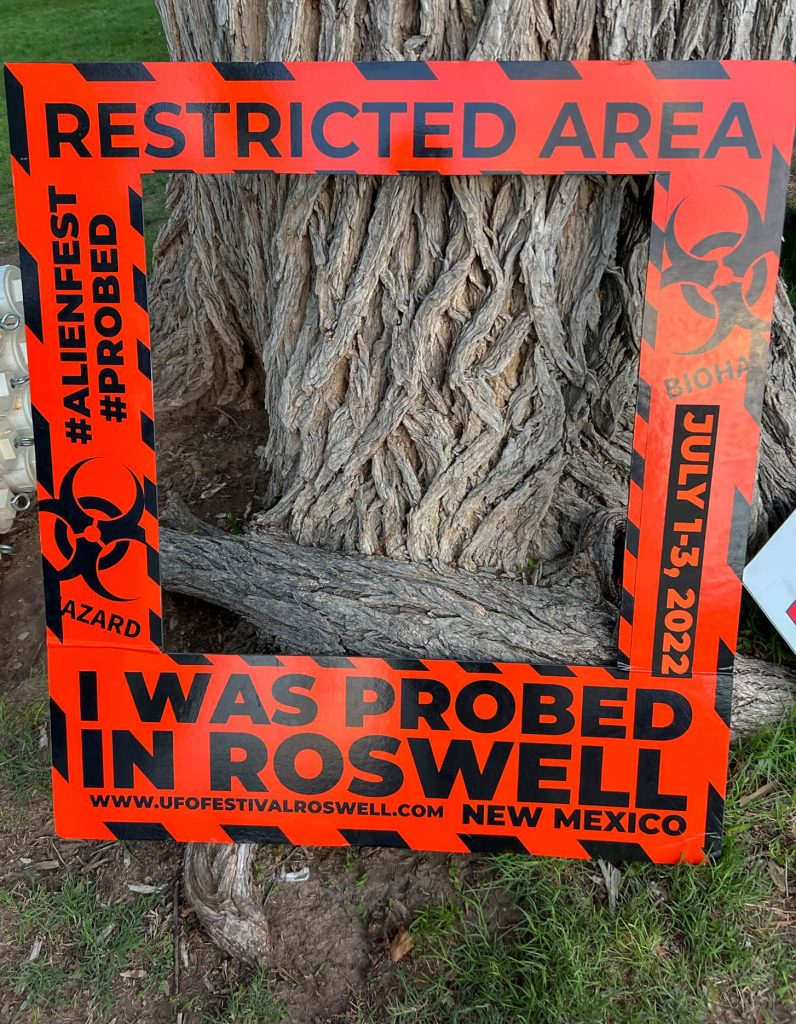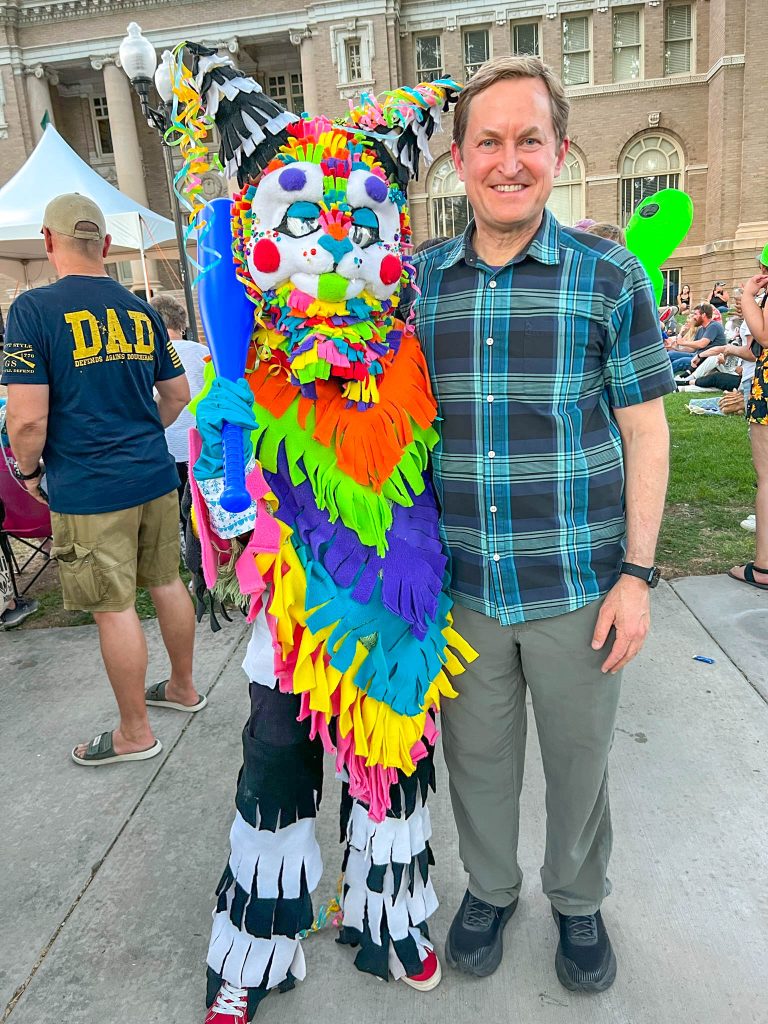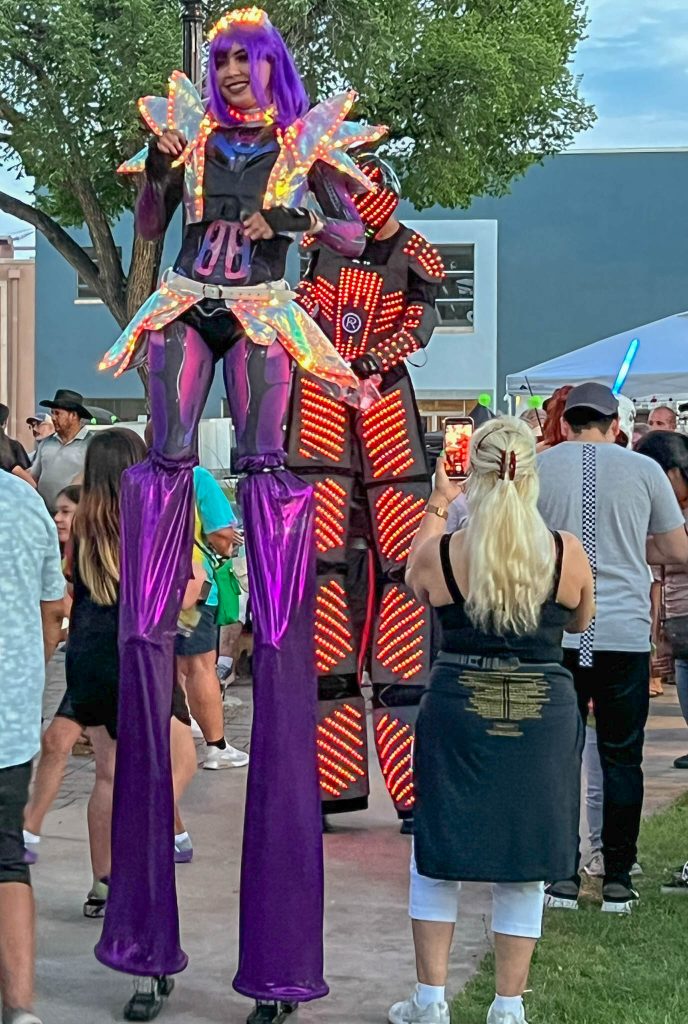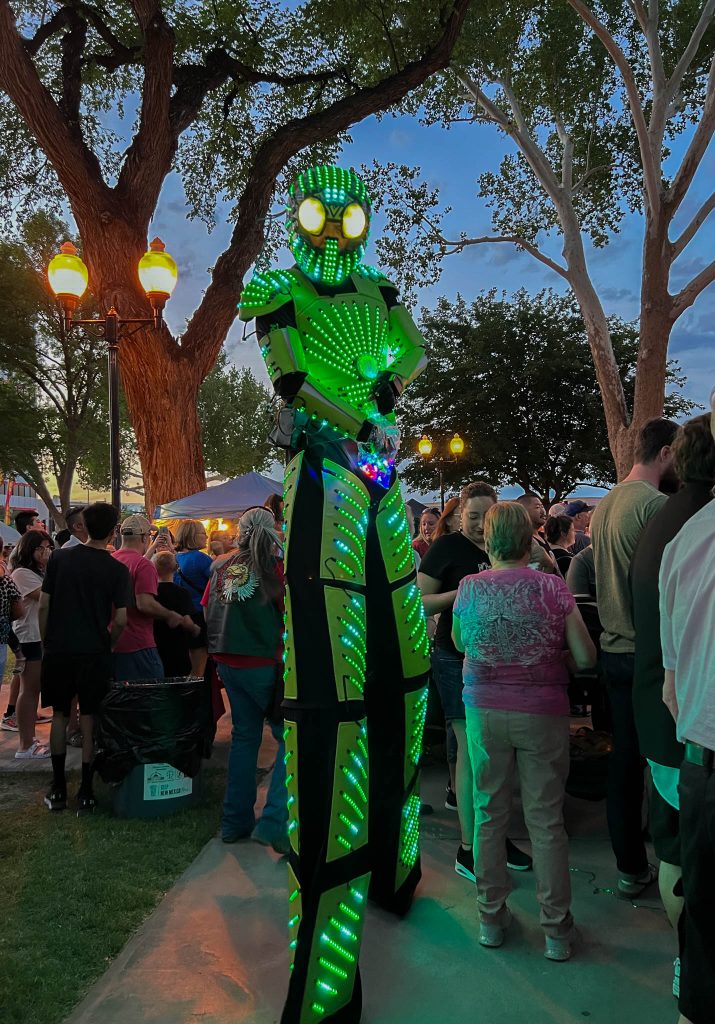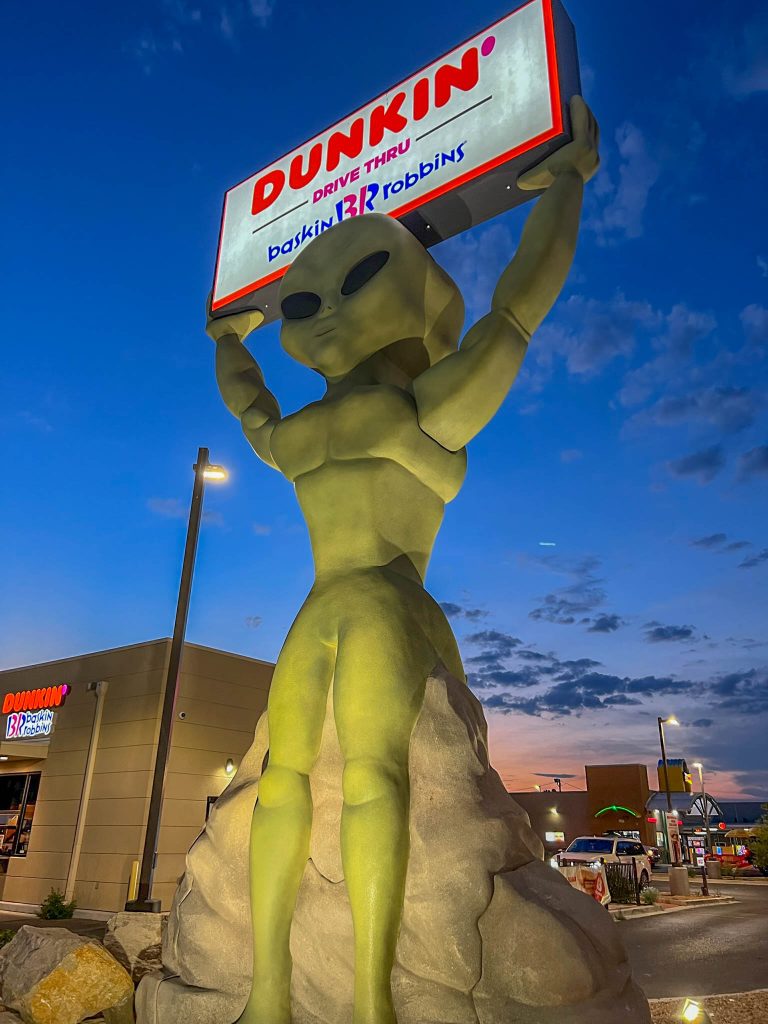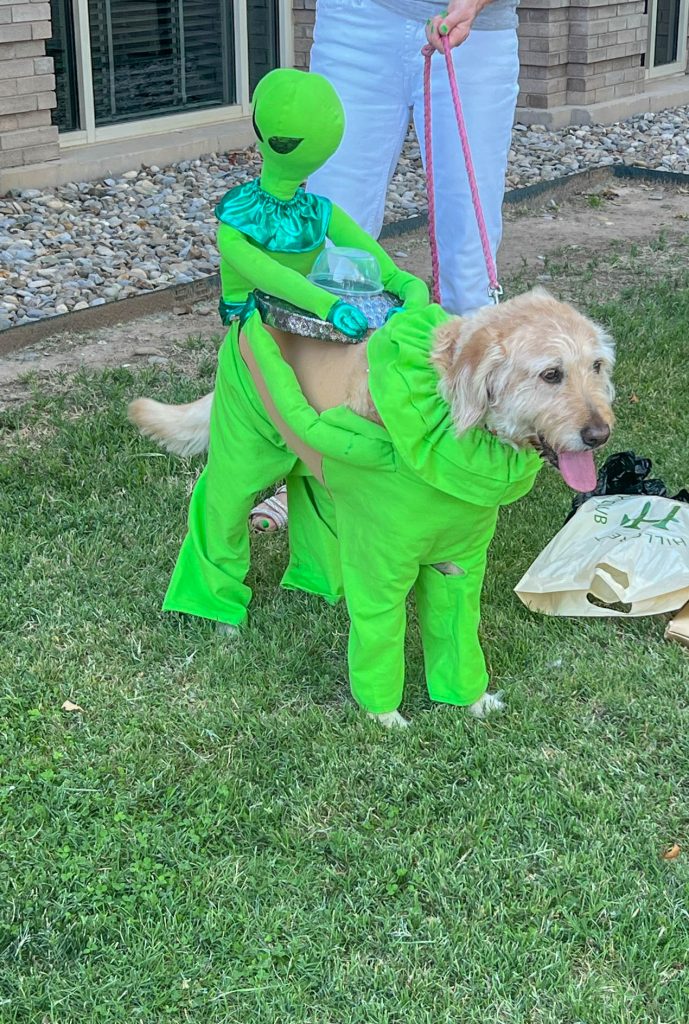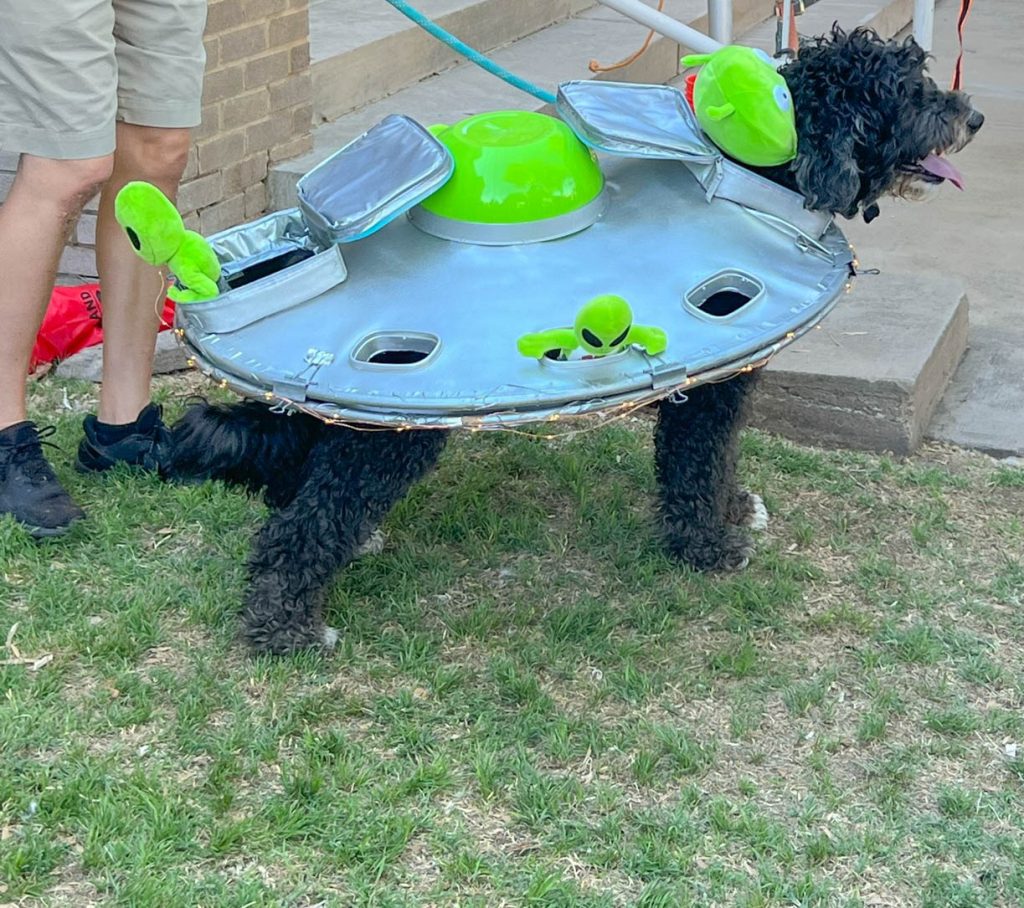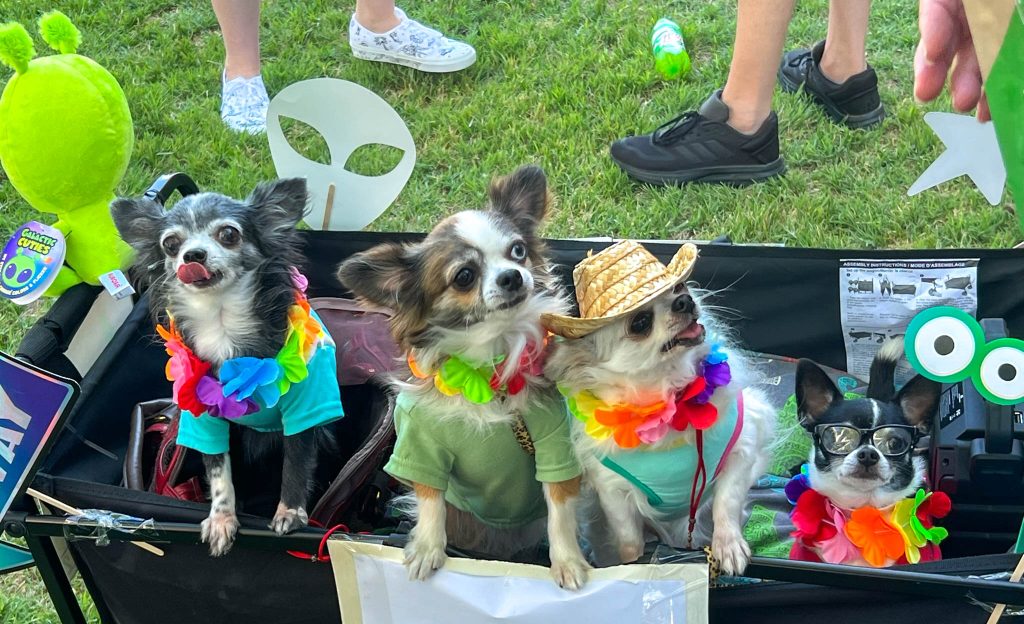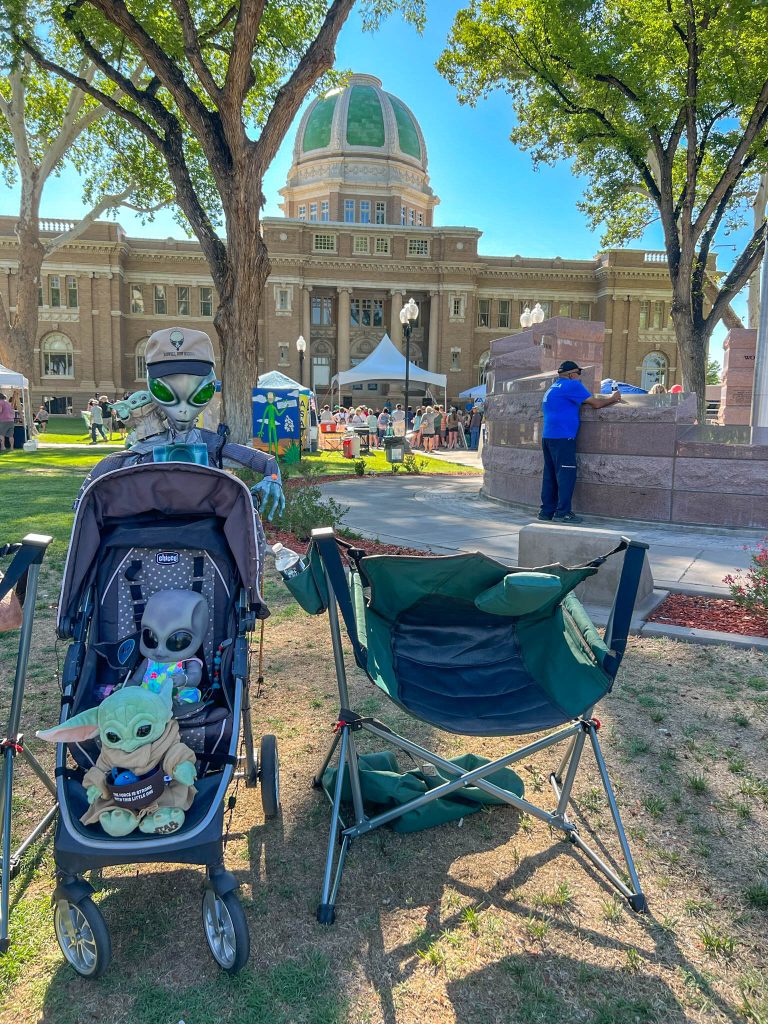 And the parade officially begins!
A video snippet of the start of the parade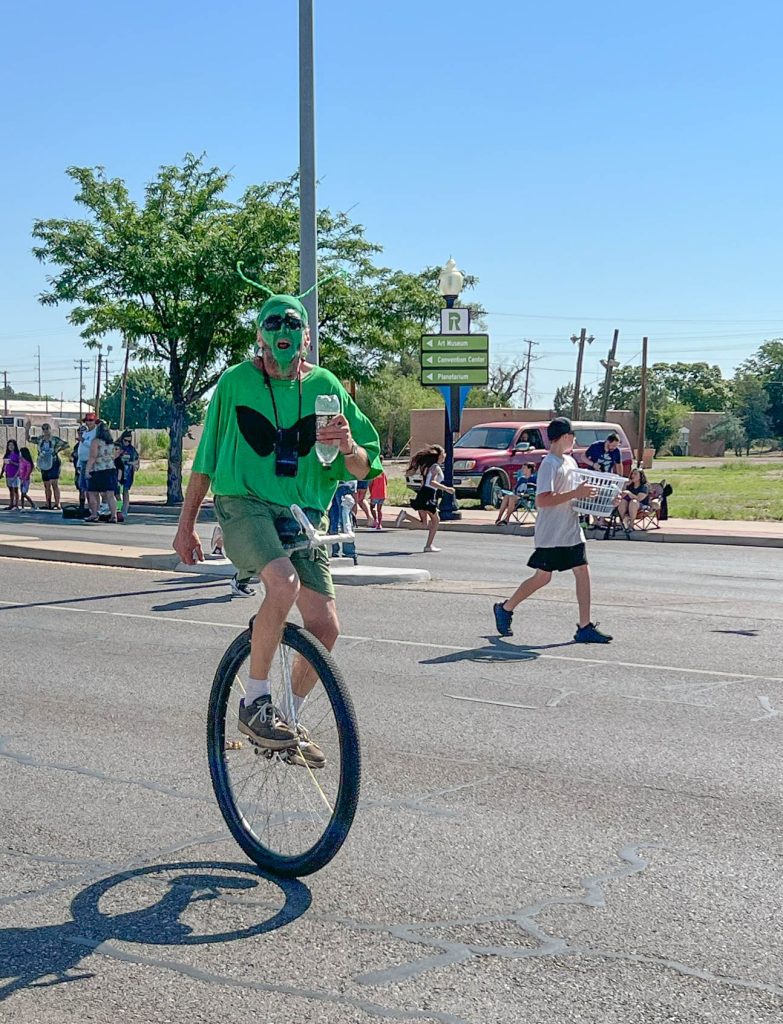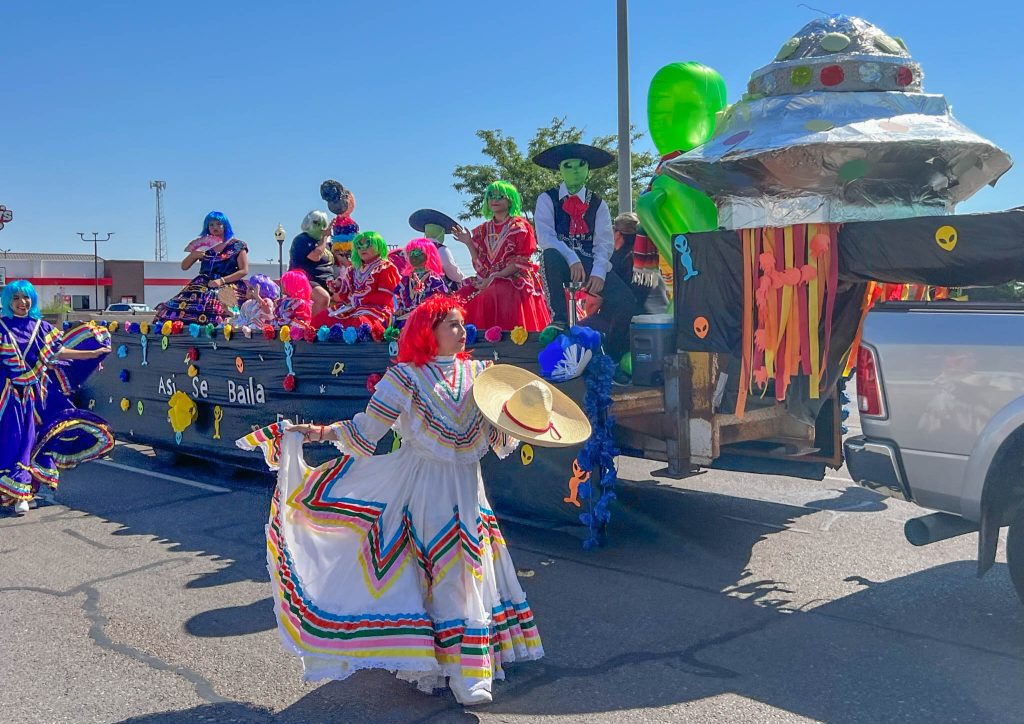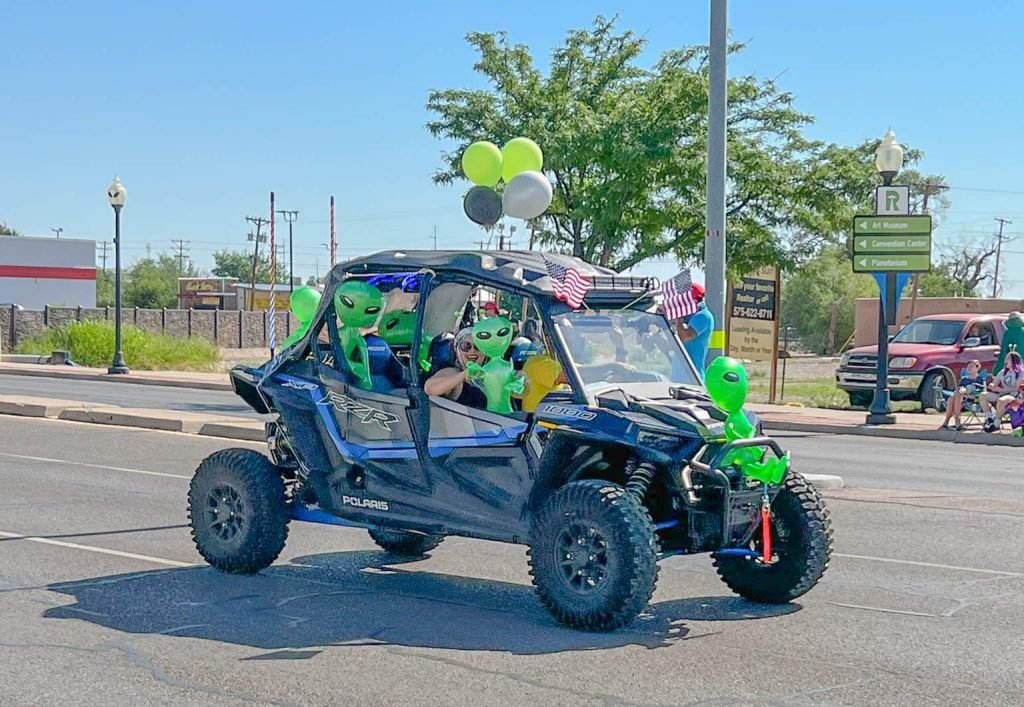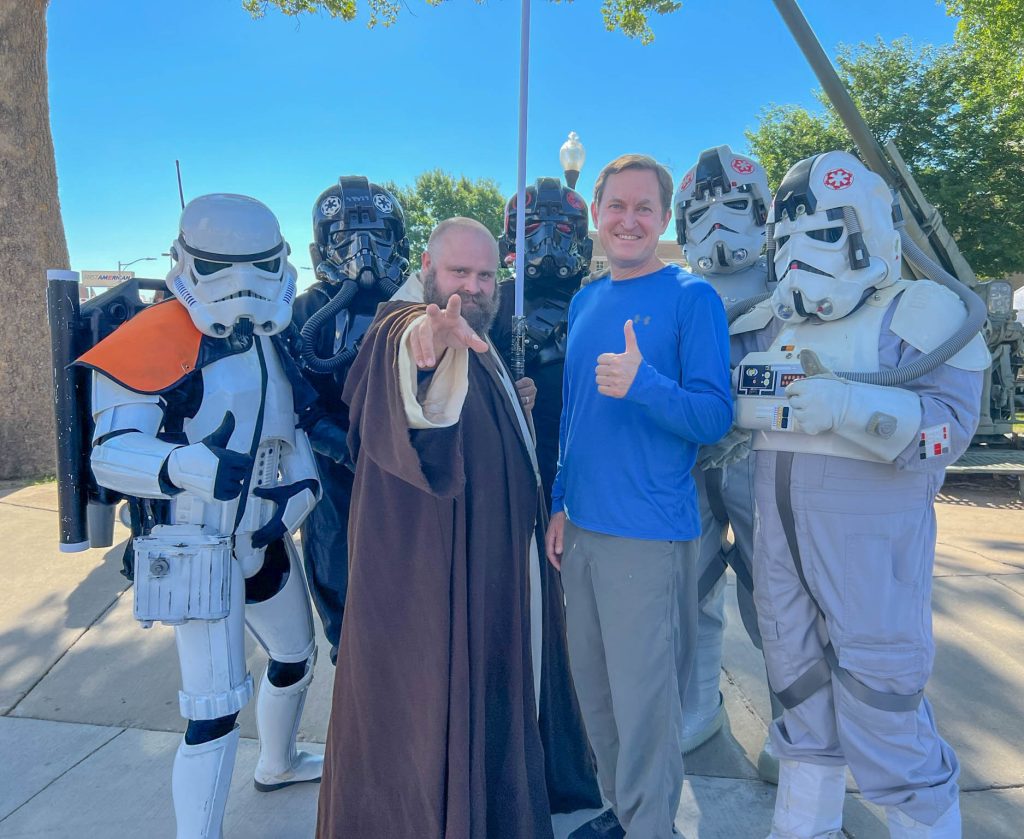 THOUGHT FOR THE WEEK
For this week's edition of the "Thought for the Week", I predictably went with an alien theme. Here's a quote from Stephen Hawking, the famous physicist and author who passed away in 2018. He had a brilliant mind and I must not, as much of what he wrote went over my head when I tried to read his books. But here's a sentiment from Stephen Hawking that I can understand.
"I believe alien life is quite common in the universe, although intelligent life is less so. Some say it has yet to appear on planet Earth."
— Stephen Hawking
---
---
Thanks for reading and happy travels!
Mark (The New Mexico Travel Guy)
Mark Aspelin, The New Mexico Travel Guy (www.newmexicotravelguy.com), is a travel writer and author of two books who has enjoyed a wide variety of adventures in his travels to over 100 countries and all 50 U.S. States. His current project involves visiting EVERY town in his home state of New Mexico (there's over 500 towns) and writing a story about each one. When not traveling, Mark lives as a recluse in the mountains outside of Albuquerque, New Mexico.